TAD-2 Wind Tunnel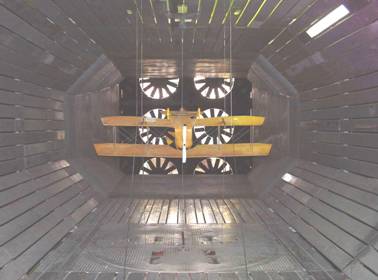 TAD-2 Wind Tunnel
TAD-2 is 4 by 2.5 meters low speed wind tunnel, which is the largest in Ukraine. It is used for investigation of aerodynamic and dynamic characteristics of aerospace and industrial objects for companies, individuals, and the government. Revenue generated by commercial testing helps fund undergraduate use of the facilities and research as well as experimental technique and equipment update.
Wind tunnel TAD-2 NAU received status of national property of Ukraine according to the enactment of Minister of Ukraine ¹ 665-ð from December, 27, 2006.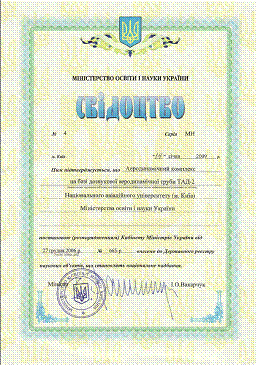 Now wind tunnel TAD-2 is the main facility of the Aerodynamic Research Center of NAU (click here to see NAU campus scheme). For more detailed information, please see the Technical Guide of TAD-2 Wind Tunnel.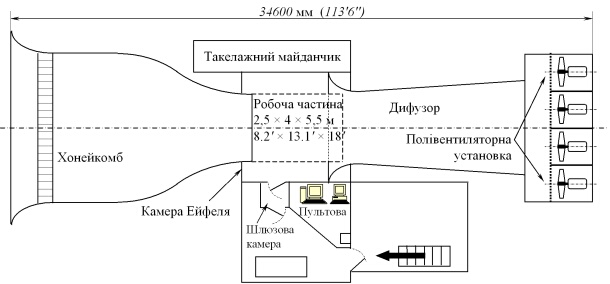 Top View Scheme of TAD-2 Wind Tunnel